Hungary is a travel destination characterized by many tourist attractions for all.
A trip to Hungary naturally invites you to discover must-see destinations like Budapest, Debrecen, Eger, and other culturally rich cities. 
It is also a top destination for nature lovers who will be spoiled for choice among the most beautiful natural sites to see in Hungary, such as the Hortobagy Puszta, Szalajka Valley, Ilona, ​​and others.
Below are places to visit in Hungary, don't forget to read other articles on travel destinations:
Budapest, Hungary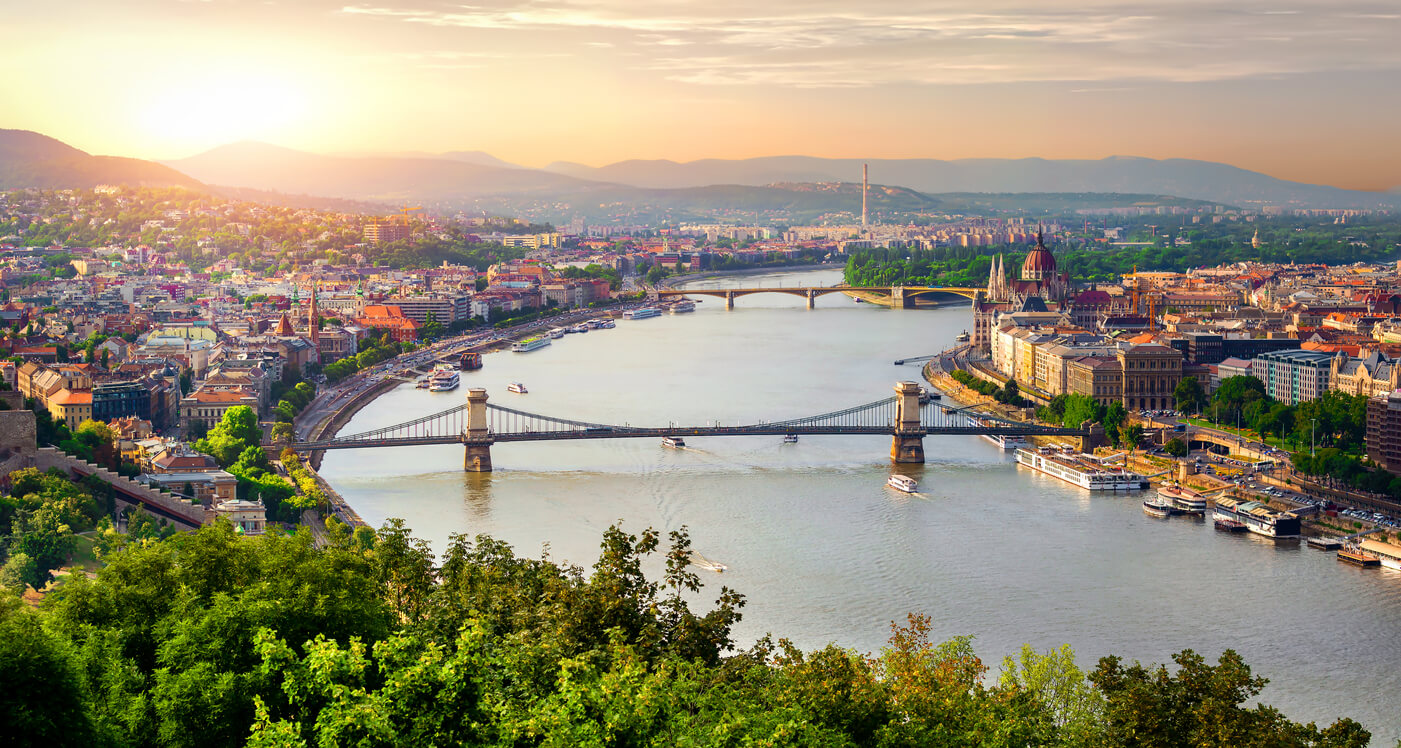 Budapest, the Hungarian capital, owes its name to the association of the two names of the cities which are on both sides of the banks of the Danube: Buda and Pest. 
A dream destination for city tourism enthusiasts and a must-see in Hungary, Budapest is attractive thanks to its many must-see sites such as the famous "chain bridge", Buda Castle, the Parliament, or even the Bastion of Sinners.
D

ebrecen, Hungary
Debrecen is the second-largest city in Hungary after Budapest in terms of its size and number of inhabitants.
Debrecen is home to superb historical and cultural sites that must be visited during a trip to Hungary: the imposing Calvinist temple or the great Reformed Church, of beautiful synagogues.
Museums like the Deri Museum as well as other places of interest around such as the Hortobagy National Park.
Eger, Hungary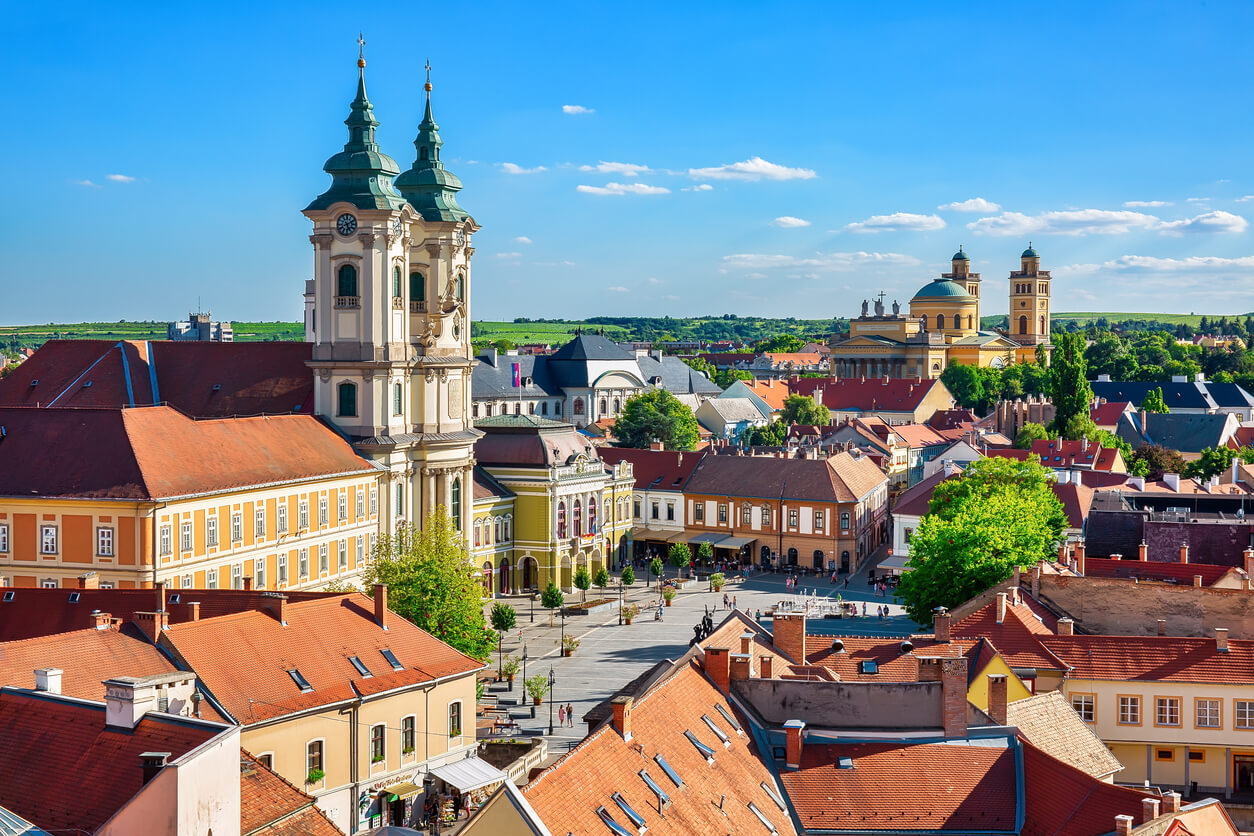 Located east of the Mátra Mountains and south of Bükk, the town of Eger is a popular destination for its vineyards and especially for its "Bull's Blood" wine.
The city will also delight enthusiasts of cultural discoveries who will be able to discover unmissable sites such as the castle of Eger and the Saint-Michel-et-Saint-Jean cathedral church.
To recharge your batteries in the heart of nature, you have the choice between basking in the thermal baths or walking the trails of the Bükki National Park.
Heviz, Hungary
The town of Hévitz owes its name to the thermal springs of Lake Hévitz because its name simply means "Hot water."
Besides the thermal baths which are the flagship activities of this city, you can also visit interesting places like the Church of the Holy Spirit, the Roman temple of Szent Magdolna temple.
For a breathtaking view of the surroundings, consider climbing to the top of the Festetics Viewing Tower.
Hollókö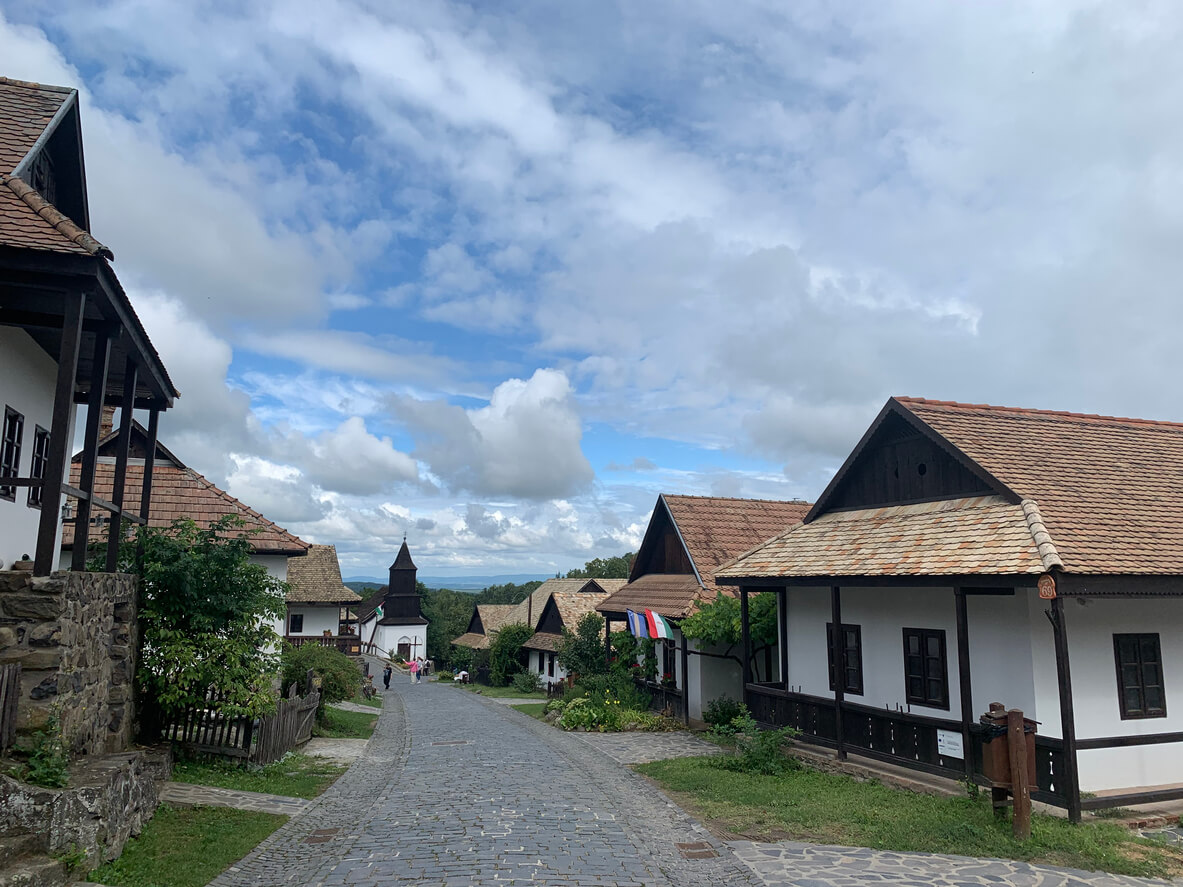 The old village of Hollókö is a real open-air museum in Hungary. 
Indeed, you can discover museums, the castle of Hollókö, as well as the oldest district of the city called Ofalù which admirably resists time, or the many folkloric celebrations at Easter.
Nature lovers can go further south to explore the Kelet-cserháti Landscape Protection Area.