Rattle Snake was first produced in 1995, just when I was a little girl, and a sequel by Play Network was recently made.
Kudos to Charles Okpaleke, and Play Network for this blockbuster, after what y'all did with Living in Bondage; breaking free, I eagerly awaited this one.
Rattle Snake; the Ahanna Story tells the story of a young man drawn into the world of crime due to circumstances beyond his control.
My review
I like the fact that he used the likes of Efa Ewara, Omotola Ekeinde made a comeback in this movie, is she pregnant? ah, let me keep quiet o, Stan Nze, my guy, Tobi Bakre, please why do producers always use Tobi as a tout in movies? hmmm, he killed the role though, Osas Ighodaro, Bucci Franklin, Chinwetalu Agu, Chinyere Wilfred, Ejike Asiegbu, Ramsey Noah would have just focused on directing; that one scene wasn't necessary, this is not living in bondage, where he was a spirit I wish I had emojis to convey how I feel at the point of writing this review, and other great actors and waka-pass extras (please you are as important as the lead actors Biko) that graced this movie.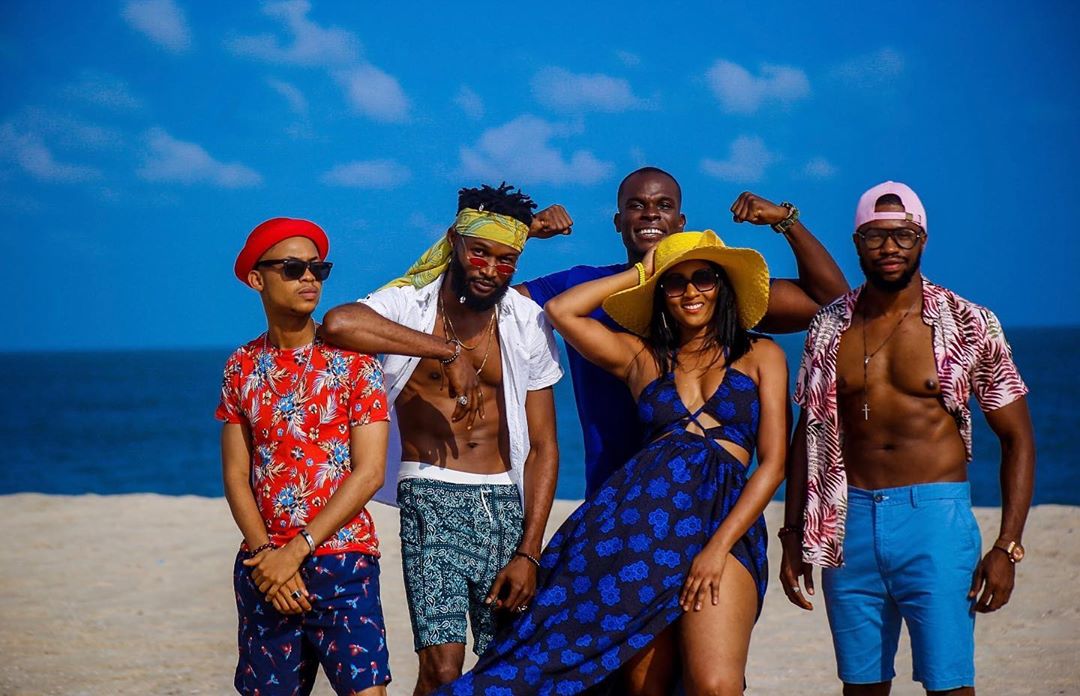 The movie would have been flawless, but there were some errors along the line, Ahanna's son with his wife was constantly being referred to as a daughter by the other characters, which left me confused, I had to constantly ask my partner at the cinema if it was a girl or boy, it was when he said, "My son…" at the end of the movie that I realized it was a boy (sighs), the baby boy actually looks like a girl though because of the hair, but common, a simple, "Cut…take one" would have prevented this whole confusion, meaning, when any of the characters made this mistake, they would have stopped the shoot, corrected, and made them redo it, dazoll, that scene from Ramsey was totally unnecessary.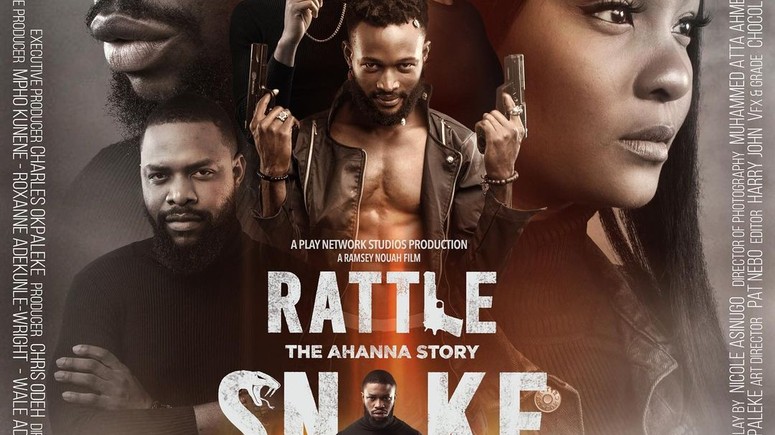 So, after Ahanna's father died, his uncle convinced the other kinsmen to leave Ahanna with his grandmother in the village, while he (uncle) left with his two sisters and mom to Lagos, and for many years, she didn't come to check on him, some mothers sha.
I don't want to be a major spoiler, this is just a review, go and watch the movie.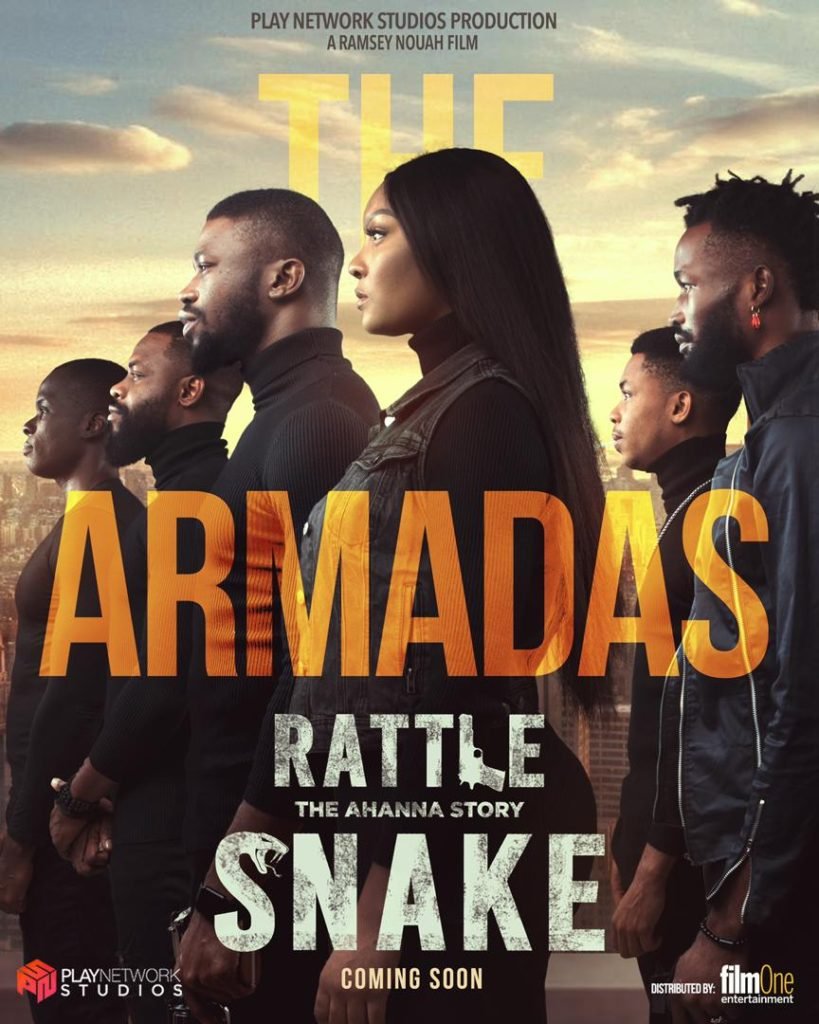 Overall, the movie was great, the actors were on point, the production crew were at their best, kudos guys, the lighting and all production was topnotch.
How are you all doing? hope you are keeping safe and washing your hands regularly?
Ciao.