In 1992, a movie, Living in Bondage became quite popular for its storyline, featuring Kenneth Okonkwo, Rita Nzelu and a host of A-list stars.
Twenty-seven years later, a sequel comes out, Living In Bondage; breaking free is out.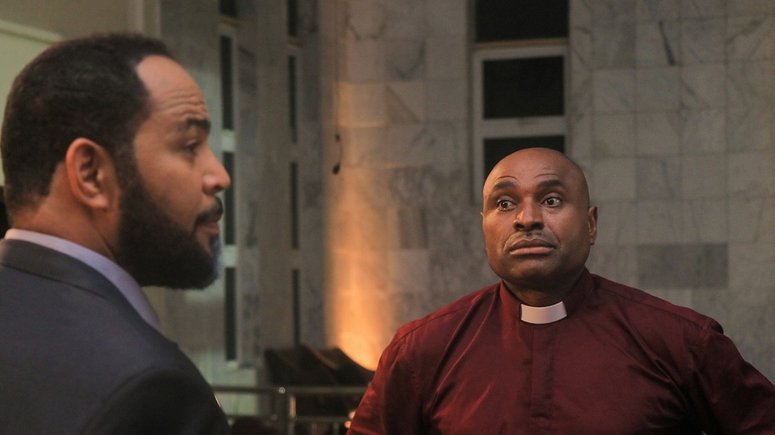 Directed by A-list actor, Ramsey Noah, the movie was premiered on the 8th of November, 2019, amidst pomp and pageantry in Lagos state.
Trust your waka waka blogger, I decided to watch the movie so as to know the reason for the hype, especially, since I watched the part one and two as a little girl in the 90s.
I found out inside the cinema that I wasn't alone in that resolve, the cinema was packed to its full capacity by movie enthusiasts and bloggers like me.
In the upcoming sequel, the focus shifted to Andy's son, Nnamdi, who like his father is toeing the path of greed and flamboyance. Living in Bondage: Breaking Free is the story of Nnamdi, Andy Okeke's mysterious son, and his vaunting quest for the big life, one that he would do whatever it took to realize.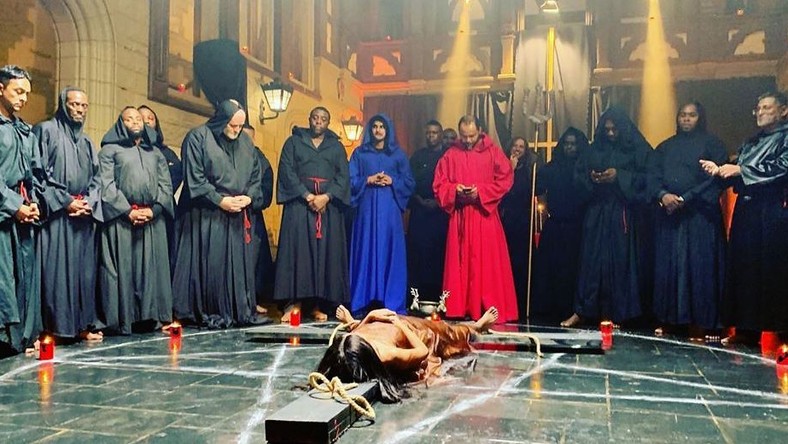 Nnamdi's untamed quest for the quick buck, fast car, easy living, inevitably took him on a perilous journey that is better told by the cast of stellar performers, classic and current.
The producers aim to create a balance with the sequel that will evoke nostalgia for the older generation while gripping the attention of the younger generation.
The movie brought together both the older and recent generations together in its cast. Kenneth Okonkwo, who played Andy Okeke in the first and second parts of the movie, also acted the same character in this sequel.
The crowd inside the cinema hall had a blast, we laughed, shouted, even blamed the casts at some points. I have never seen this level of bonding from strangers since the King of Boys.
The storyline depicts the greedy nature of Nigerians generally, it captured the, "I must blow" syndrome amongst Nigerians; both old and young.
Where I have a cause for concern is the blogger that was keeping tabs on them and also that they weren't able to arrest Ramsey Noah; I have two questions for the producer of this movie, who by the way is Charles Okpaleke, CEO of Play Network, who bought the rights of the movie; one, is this a new angle to this movie, normally, it is about spirituality, between good and evil and the lesser power bowing down, I guess its the new generation dimension to movies and secondly, does it mean this sequel will have a part two since the head of the occult wasn't caught and arrested?
The casts of this sequel include Enyinna Nwigwe, Munachi Abii, Kenneth Okonkwo, Nancy Isime, Kalu Ikeagwu and a host of others.