Bad boys for life is the story of two jolly detectives; Mike Lowrey (Will Smith) and Marcus Burnett (Martin Lawrence) who have been in the Miami police departments for a long time as partners; they get caught up in love, betrayal, family, danger and all the action thrillers that comes with always fighting the bad guys.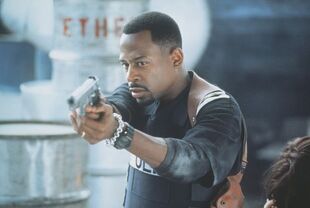 The wife of a Mexican drug lord teams up with her son, after a jailbreak, in revenge to kill all those involved in the trial and death of her husband and partner; including detective, Mike Lowrey.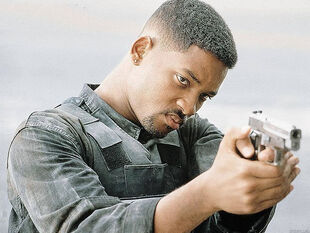 Mike, Marcus, and AMMO — a special tactical squad — to bring the culprits to justice. But the old-school, wisecracking cops must soon learn to forge alongside their new elite counterparts if they are to take down the vicious cartel that threatens their lives. must take down the bad guys, even if it means killing his own son who wants him dead.
The story is quite hilarious and especially recommended for after a tough, or sad day at work.
Martin Lawrence didn't disappoint at all.
I don't want to be a major spoiler, so there you have it. the synopsis of the movie and the few spoilers I have given so far. I guarantee that you will laugh throughout this movie.